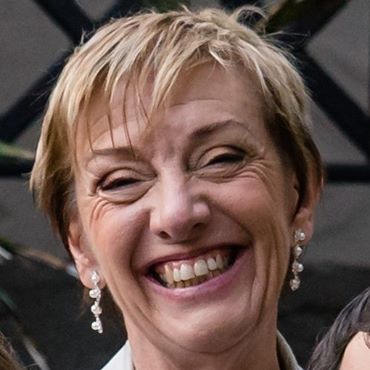 I was born in the UK and with my family emigrated to South Africa in the tumultuous 1985. I taught for a while and studied psychology part-time with UNISA. In 1994 I graduated from UKZN with a M. Soc. Sci in Educational Psychology. I worked for a year as an intern psychologist at the UKZN Student Counselling Centre and then operated a private practice in Hillcrest for eight years until I became fully involved in pastoral and community work – teaching, training, mentoring and counselling in the community.
In March 2021, after Covid enforced a year of separation from my broader family, I relocated to the UK and now live in South Croydon, close to my two oldest daughters and their families. In the daytime, I work for the London Borough of Croydon in the Educational Psychology Service. I love my day job, the team I work with, and the opportunity to make a difference to teachers, parents, and children across the Borough.
After hours I have a limited private practice where I continue to use and develop my therapeutic skills to help adults and children with adjustment, change, and loss. Specialist tools include, for career transition, the Intelligent Career Model, (ICCS®), and for healing trauma, Brain Working Recursive Therapy (BWRT®). My therapeutic model is narrative – and I love to help people re-tell their stories in a more constructive way.